Peter Coffin



Name

PeterCoffin

Status

Inactive

First Appearance

Episode 131 - Nether, Maps, and More for 1.6.4

YouTube

Invited By:

ZackScott
PeterCoffin is one of the most valued members of Scottland and is well-known for building Coffinshire, an expansive city-like area which consists of several commodities, including, but not limited to, a bakery resembling a black chef, a boardwalk inspired by Jersey Shore, a record store resembling an Asian and a comic book store.
Peter Coffin on YouTube
Peter has two YouTube accounts: playwithpeterand petercoffin.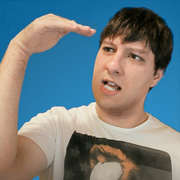 His gaming channel Unactive playwithpeter started off as videos where he did 'let's plays' of certain games like 'Sonic 3' and others such as 'Uncharted'. He started doing Minecraft videos on the 27th May 2011 on Zack Scott's server 'Scottland' with his first episode: Minecraft (Episode 1) What?. On this episode he starts off by exploring a bit of the land and finding a spot to start building a home. At the end he begins to build a shelter. Peter has a very developed town called 'Coffinshire'. He takes fan suggestions to decide what to build.
Peter, after a hiatus from minecraft, returned to the world of minecraft by creating his very own server. His server is named 'Coffinshire' after his previous town in Scottland. Currently his server is still starting out, and growing. Some Scottland members who have been known to play include Spintown, who claims in a video that he will be using the server as a location to play around with ideas of things he might want to create.
Quotes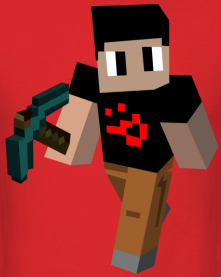 "Back again to play with Peter, that's gross."
"That's why I wore a tuxedo."
"That's what SHE said."
"Songs for your ears, shirts for your back."
"I'm Peter Coffin, watch me often."
Links
Community content is available under
CC-BY-SA
unless otherwise noted.