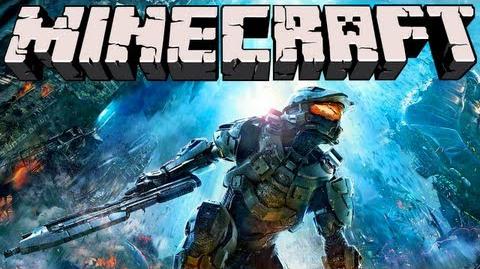 Minecraft Halo is the 828th episode of ZackScott's Minecraft series. It is part of the 5th Season and was released on April 24th, 2013.
Summary
Zack and ever enthusiastic new player, TheCampingRusher, play a mod that replicates the game Halo in Minecraft form. Neither Zack or TheCampingRusher know all the rules or stack up many kills, but they have fun nonetheless.
Community content is available under
CC-BY-SA
unless otherwise noted.