Diving Board
is the 12th episode of ZackScott's Minecraft series. It was released on January 28, 2012.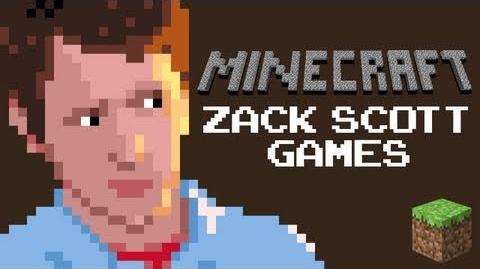 Summary
In the beginning of Ep. 12, Zack paces, showing off his skin and doing other things. He clears trees that have not been completely chopped. Afterwards, he goes near his first shelter, creates a diving board, jumps off, and adds the ladders offscreen.
Trivia
In this episode, Zack gets his first skin.
Zack accidentally jumps off the diving board, but survives.
While chopping down trees, he tries to find an axe, but he didn't see one in his inventory.
Prev Ep (Goodbye Scottland?) | Next Ep (Venturing Out (Sort Of))
Community content is available under
CC-BY-SA
unless otherwise noted.